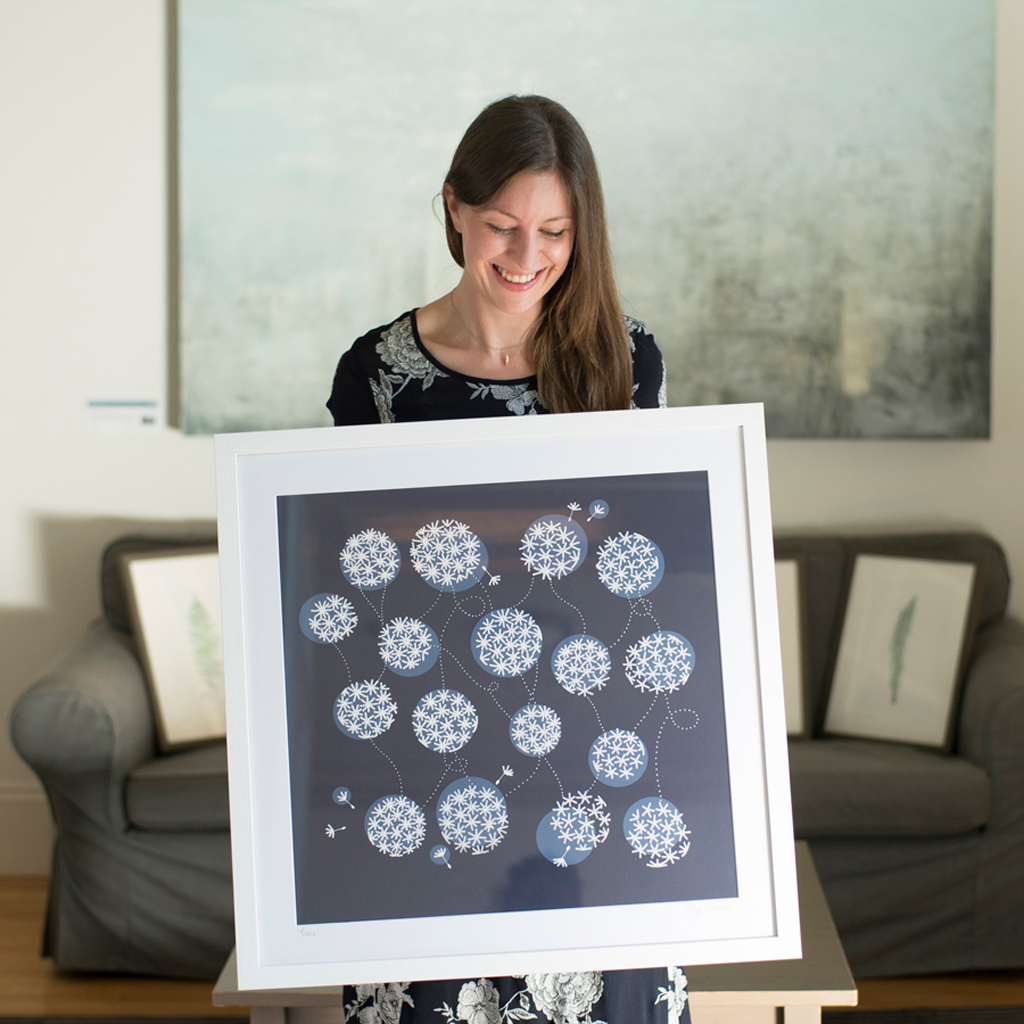 Lily Corcoran - Time
Lily Corcoran is an illustrator based in West Cork and works under the name Petal to Petal.
Her beautifully sparse and elegant work, which is often nature based, exudes a sense of serenity and oneness.
Many thanks to Lily for sharing her art insights with us! Before jumping into her interview below, check out her beautiful work for sale on her online shop.
Marsh Fern, Maidenhair Fern
Artist Interview
What's the latest piece of art that you have put out into the world?
My latest collection is a series of abstract designs which are a mixture of traditional and digital illustration. Each piece is connected to time and the artwork was made during the lockdown period. I chose the subject matter of dandelion clocks and ginkgo leaves as they have traditionally been used to represent hope, longevity and endurance. I have just released a new print called 'Formation' -the first print from my series 'Leaf Lines' which is a navy linework illustration of a skeleton leaf contrasted against a trio of pink circles.
What drives you to keep creating?
My daughter. I set up Petal to Petal to give me the ability to work at home around family life and am incredibly grateful that I can do that now. Although I have to be extremely organised with my time, I can't imagine doing anything else- I love my job and that drives me to work hard at it. It's important to push and challenge myself and develop my work while keeping my signature distinct style. There is always room for improvement and always something new to learn and that can be really exciting. I also love working with new materials and collaborating with different companies to create products that I wouldn't be able to make myself- the possibilities are endless and there are so many things that I have yet to do.
Is there another artist's work that you would recommend, and why?
There are so many that I like and I love their work for different reasons- their personal style, the meaning behind what they create, the way they interact with the public and the way they develop and stick to their own unique style and don't follow trends. The most recent art that I bought for myself was a print by Irish artist Barry Quinn which is just exquisite and I have some lovely prints by another Irish artist Katherine McDonald that make me smile whenever I see them.
Do you have any advice for creators that are just starting out?
I think that there is a lot to be said for the reasons why you want to create. Your work is an expression of yourself- do what you love, work hard at it and stick to your guns!
Don't expect to get it right on the first try. See mistakes as something that you can learn from- it's just a part of the process. So much of my own work ends up on the cutting room floor.

Be patient and stay humble- some of the most talented and successful artists I have ever met have been surprisingly down to earth which has always blown me away. It's important to remember that we are little fish in a big pond which isn't a bad thing. Simply put, create because you need to and if you do it for the right reasons and stay true to yourself everything should fall into place.
Where can we find your work?
I have a shop on my website http://www.petaltopetal.com/ and also sell through shops nationwide. I just added a list on my website of my stockists who are selling online during Level 5 restrictions http://www.petaltopetal.com/#/faqs/

My social media:-
Instagram https://www.instagram.com/petaltopetal/
Facebook https://www.facebook.com/PetaltoPetal
Twitter https://twitter.com/PetaltoPetal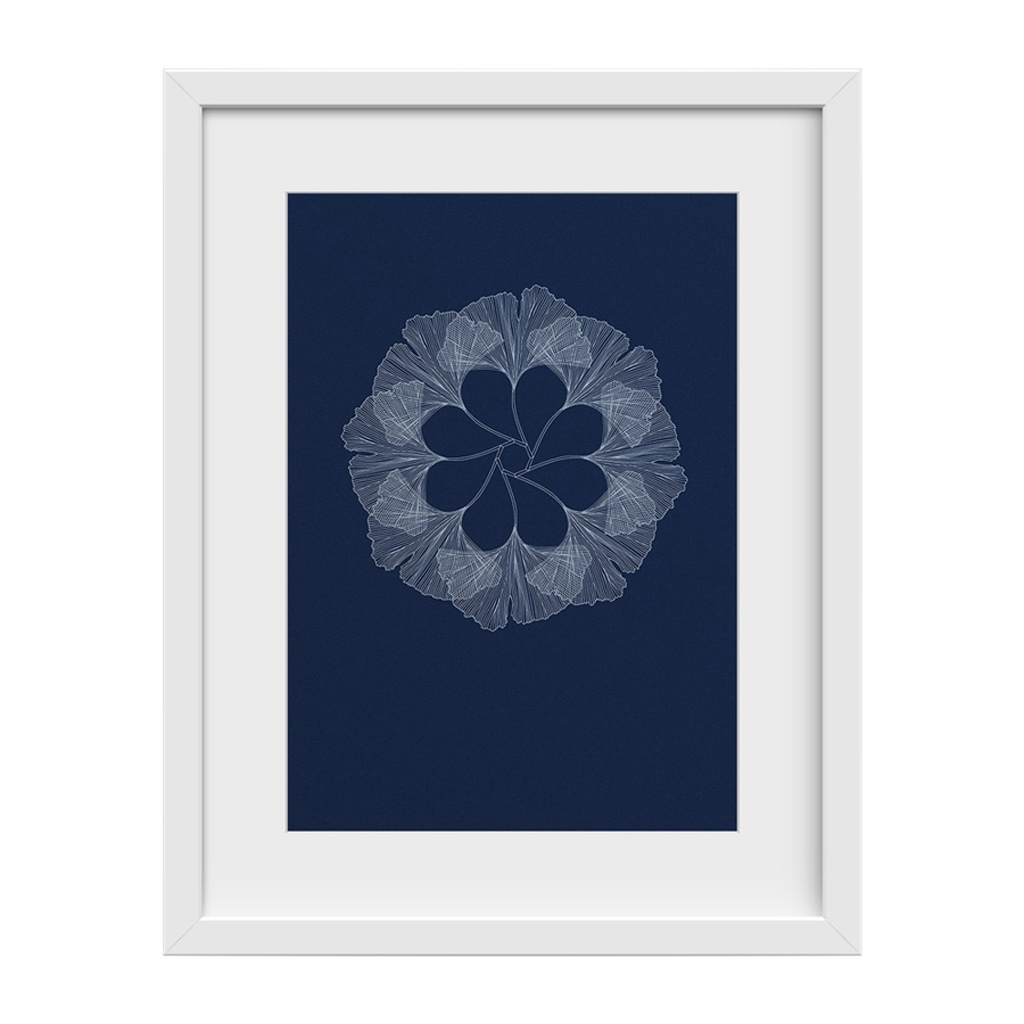 Ginkgo