Marvel Monograph: The Art Of Declan Shalvey
I'm very excited to launch the first artist interview on this site by talking to Declan Shalvey!
Irish superstar artist Declan is a comic book artist and writer, and has worked for Marvel, DC, Image and other publishers. As a testament to his success and talent, a collection of his work for Marvel has recently been collected and released in a Marvel Monograph.
As well as drawing and/or writing some world famous characters such as Wolverine, Batman and Daredevil, he has also written and released two excellent creator led crime thriller books based in Ireland; Savage Town and Bog Bodies.
Huge thanks to Declan for taking some time out of his busy schedule to answer my questions. Before jumping into the interview below, please also check out the collection of Declan's original art available on Cadence Comic Art and some signed art on BigCartel.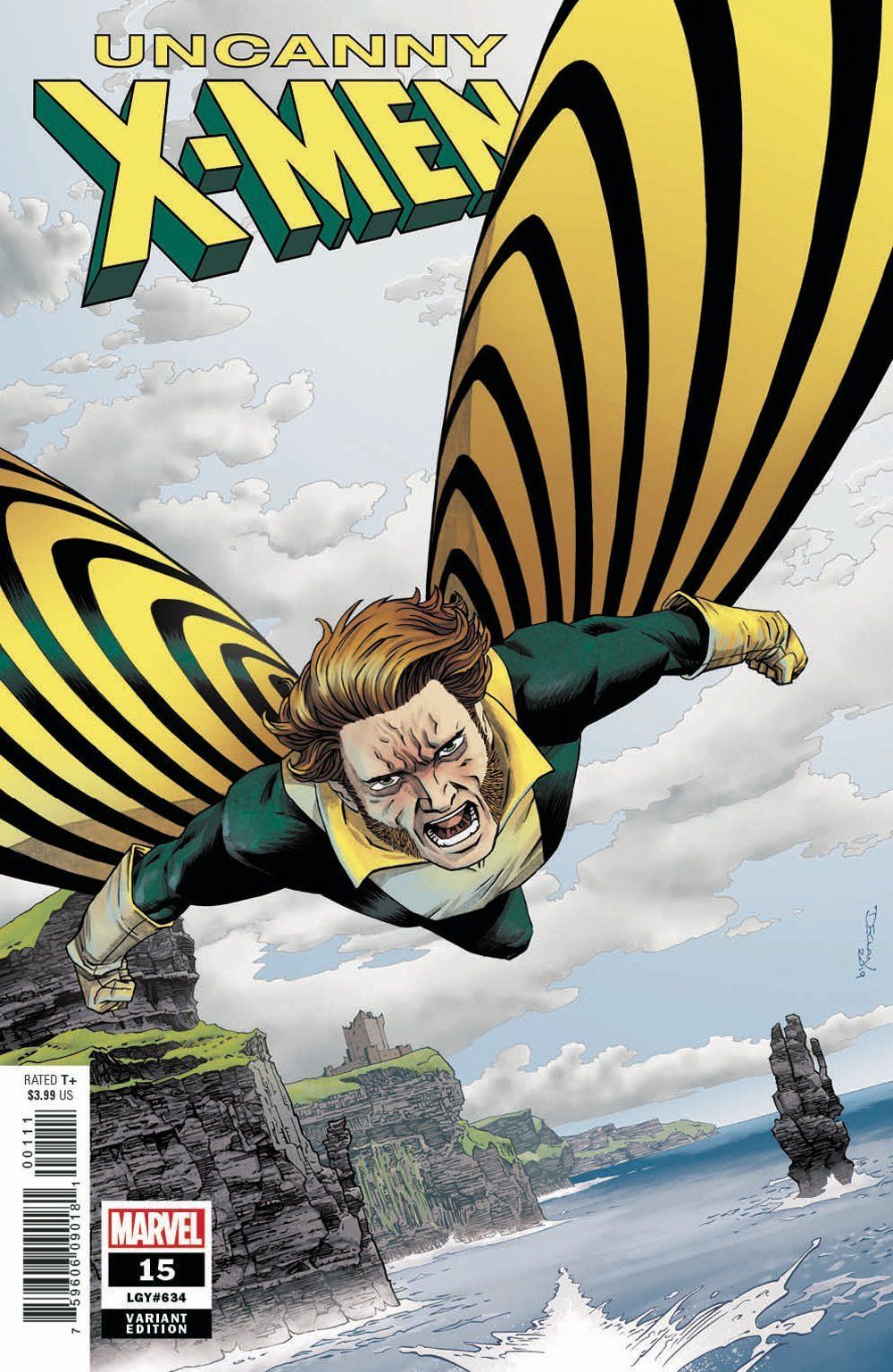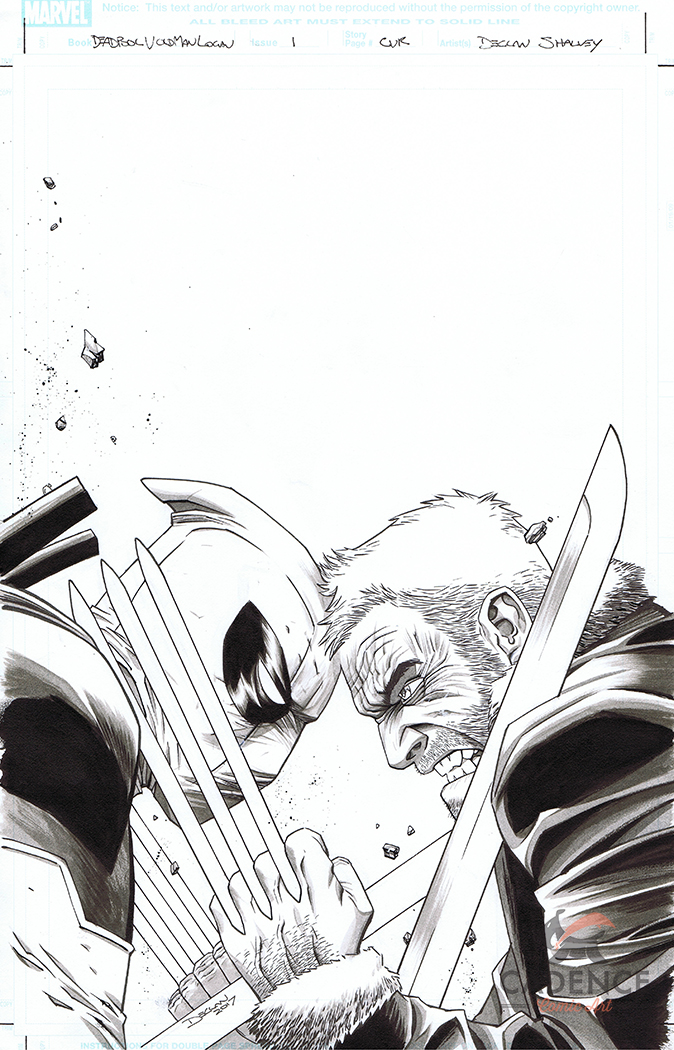 Banshee at The Cliffs of Moher (Uncanny X-men #15 Variant) & Deadpool Vs Wolverine Original Artwork
Artist Interview
What's the latest piece of art that you have put out into the world?

Most recently, a graphic novel I wrote called BOG BODIES, an Irish crime/horror gangster story. I also illustrated the cover, did the cover design and book design, etc. 
 
What drives you to keep creating?

Bone-headed stubbornness. Stuff just keeps popping into my head, things keep exciting me. My brain keeps coming up with challenges and I seem to be determined to try to make them all happen.
 
Is there another artist's work that you would recommend, and why?

John Paul Leon is one of my most favourite artists. His storytelling is wonderful, but he also illustrates those stories and covers with such an accomplished level of illustration and design.
 
Do you have any advice for creators that are just starting out?

Just make something. Start small, create a short project and finish it. When I started out, I abandoned many ambitions but it was the ones I finished that I learned the most from. Finishing something forces you to evaluate yourself more honestly, and provides a bar for yourself to jump over for your next attempt.
 
Where can we find your work?

I'm @declanshalvey on both Twitter and Instagram.
Bog Bodies Graphic Novel

(All Images: Copyright Declan Shalvey)