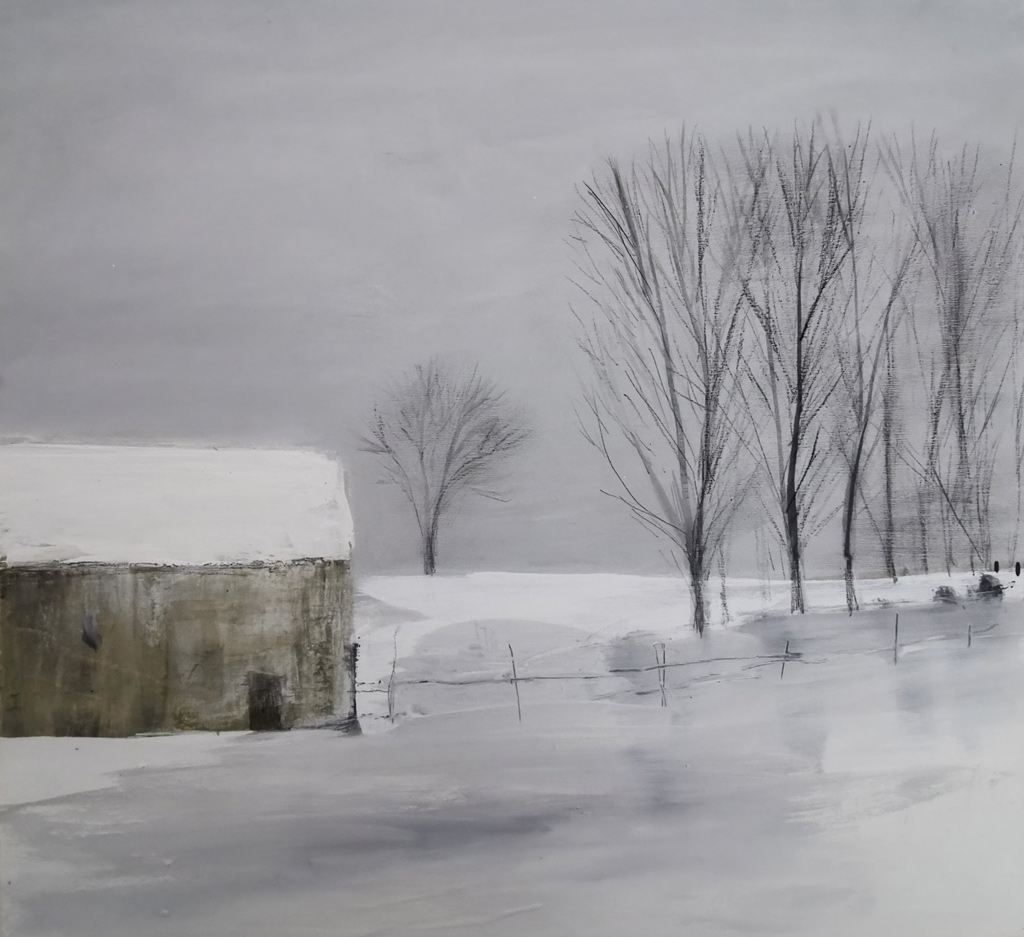 Ystradfellte
Sarah Evans is a Welsh artist and landscape painter who beautifully captures the landscape of Wales with her portraits.
Many thanks to Sarah for sharing her art insights with us! Before jumping into her interview below, check out her work on her Etsy shop.
Tintern Abbey, Porthleven Out To Sea
Artist Interview
What's the latest piece of art that you have put out into the world?
I've just recently been working on a series of paintings based on my walk home each day.
It's an ongoing series of paintings based on the landscape near my home. I enjoy painting winter landscapes, I started off drawing in black and white, using graphite and charcoal and gradually began to use colour.
What drives you to keep creating?
I work professionally as an artist so I need to pay bills but whilst working as a nurse, I'd often paint after a long 12 hour shift.
It's something I love doing and have painted mostly everyday.
I also tend to mix up the genre of work so that it keeps me motivated, for instance I've just finished winter landscapes then I'll move on to realism sea landscapes to expressionism. 
Is there another artist's work that you would recommend, and why?
There are so many - Jen Orpin paints amazing realist paintings, Lloyd Novelle Jones paints the most beautiful flowers as well as landscapes.
Do you have any advice for creators that are just starting out?
Just keep painting and don't restrict yourself early on, to a style or genre, experiment in styles and materials. 
Where can we find your work?
I sell my work through Etsy and I show my work on twitter.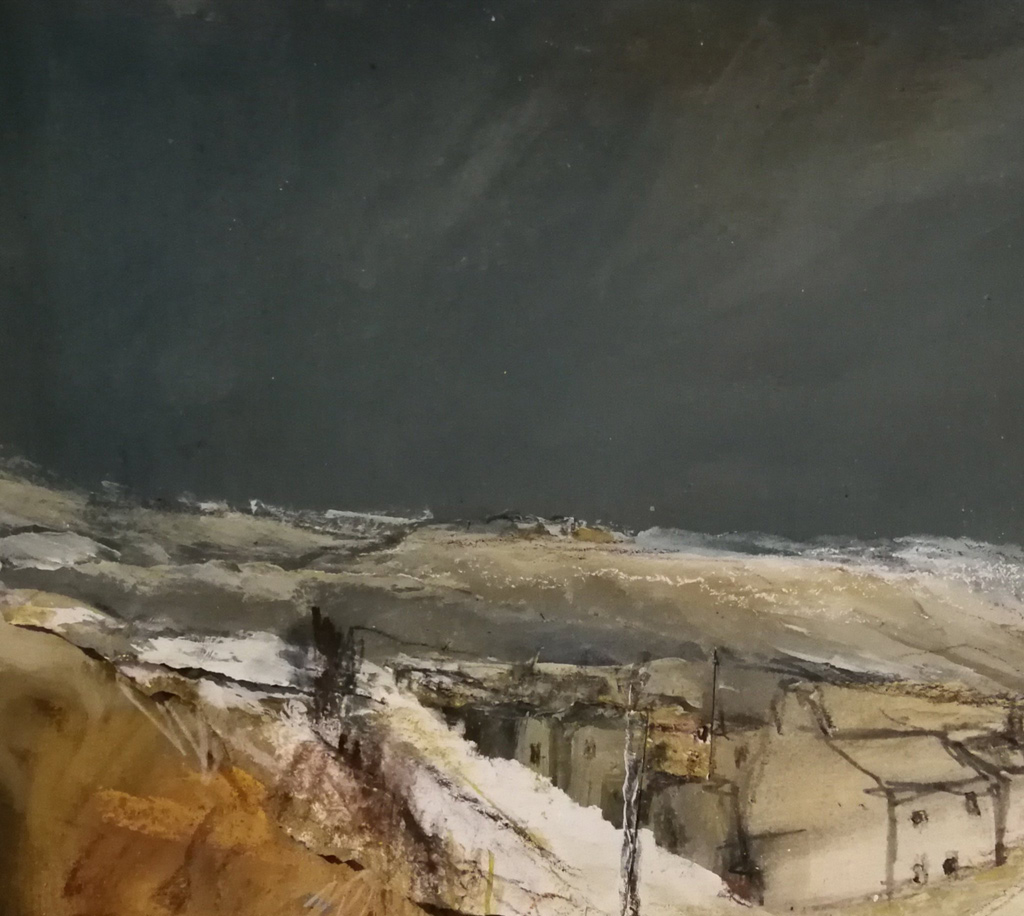 Hirwaun